"Don Francisco Artisan Crafted & Award-Winning Cheeses
by Rizo-Lopez Foods, INC."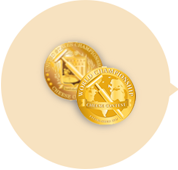 United States Champion Cheese Contest
In 2007, Don Francisco queso fresco won the gold medal at the oldest, and most respected cheese competition in the U.S.

World Championship Cheese Contest

In 2008, Don Francisco queso oaxaca won the gold medal in the string cheese class, making it the best string cheese in the world.
In 2010, Don Francisco panela won 2nd place in the queso fresco class.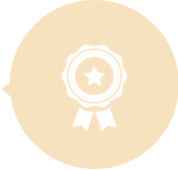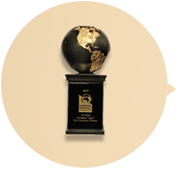 World Dairy Expo Championship Dairy Product Contest
In 2010, Don Francisco strawberry banana drinkable yogurt won 1st place in its class.
In 2011, Don Francisco panela won 1st, 2nd, and 3rd place in the Latin American cheese class.

California State Fair Cheese Competition
In 2003, RIZO-LOPEZ FOODS, INC. won the Gold and Silver Award.
In 2009, RIZO-LOPEZ FOODS, INC. won the Gold Award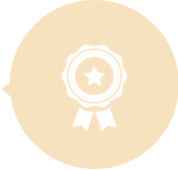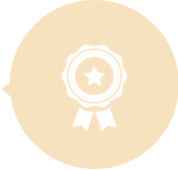 Los Angeles County Fair International Dairy Competition
In 2001 and 2002 , RIZO-LOPEZ FOODS, INC. won the Gold Award in the
dairy products category